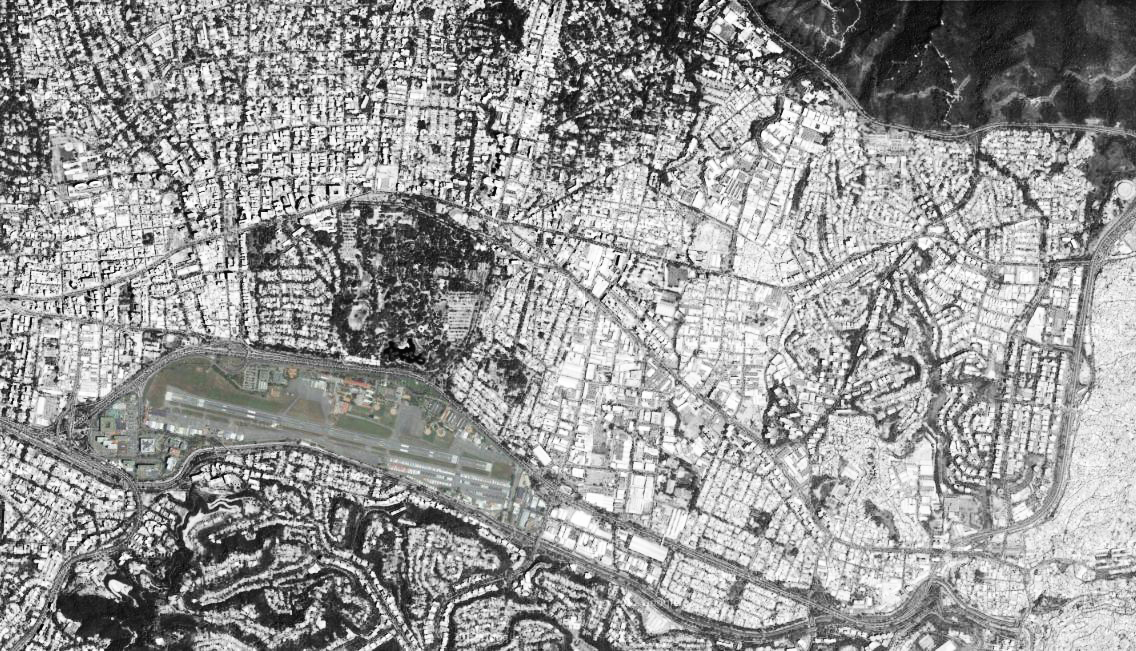 As an adaptive reuse proposal for an abandoned military base in the flood zone of Caracas, Venezuela, the site is situated adjacent to the Rio Guare.
The proposal is comprised of four land masses that created programmatic and topological distinctions within the site boundary. At the low points between these land masses are flood basins that house the overflow of hydrology during the summer months.
The park connects into a series of networked greenspaces within the city of Caracas.